Selling a complete solution
For the first time, GfK was invited to pitch a large audience measurement project in France. 
This project included several services from different teams in several other countries and the head of the business needed support with pitch management but also local market expertise.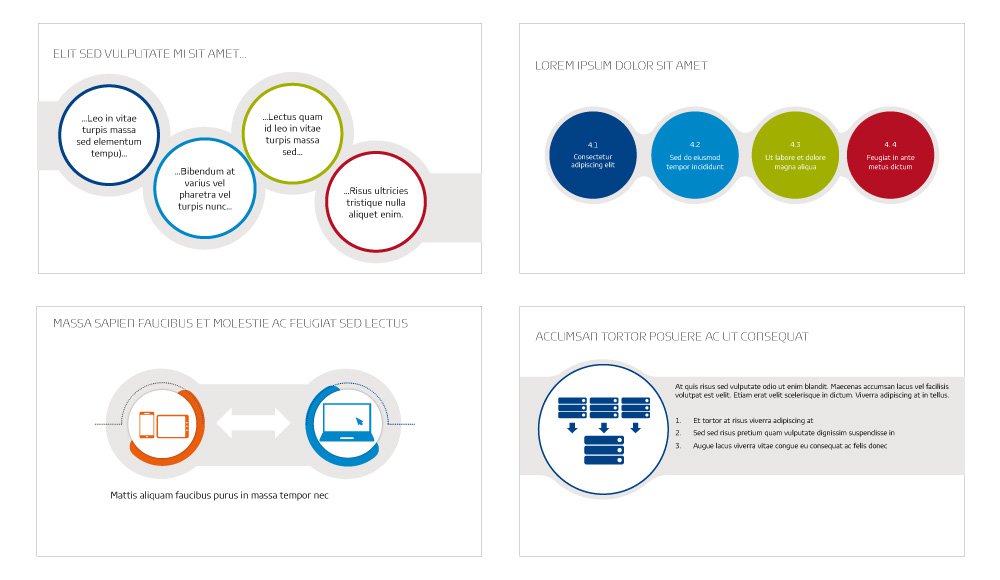 One of the challenges we faced was to show the service as a unique solution despite using several internal and external providers. So, we created a design that linked the various elements and reinforced the idea of a unique service. These rounded shapes and lines were adapted throughout the document. 
We managed the different content providers, keeping the project on schedule. We translated all content to French with an on-brand tone of voice.
GfK reached the final phase of the pitch, acknowledging them as a key player on the French market.
---
Have a look at other work we have done on proposals: