Designing to communicate efficiently
Slides are here to enhance the speech and should not detract in any way the attention of the audience from the presenter. 
Using them as a crutch with many bullet points can affect the success of a presentation negatively. The audience will tend to read the text instead of listening and missing out on the carefully crafted arguments of the speaker.
These first examples show that visuals can explain a process or communicate a message more clearly than words while providing cues for the presenter.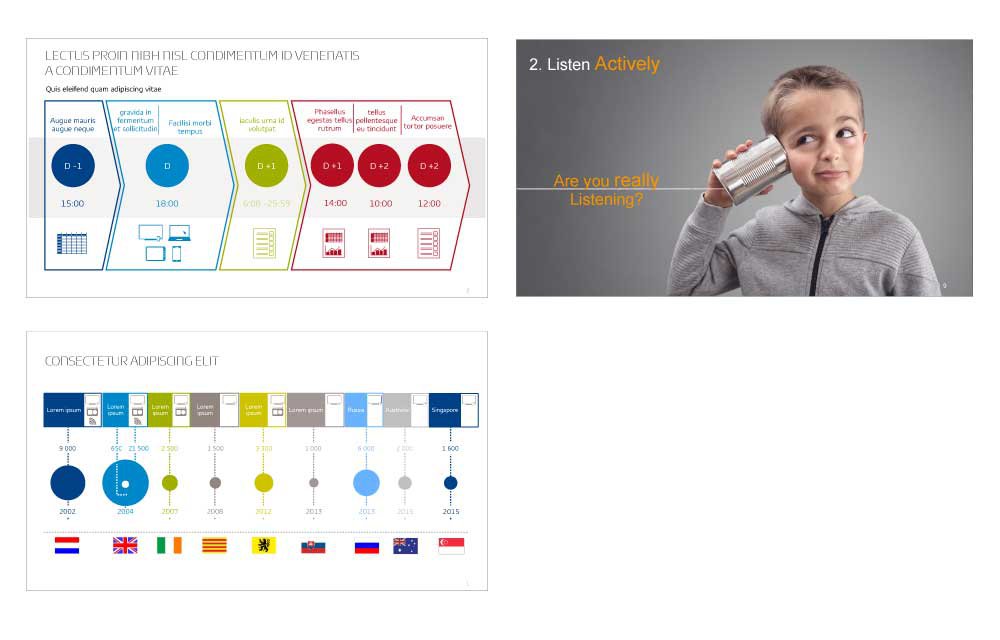 Sometimes it is difficult to avoid more detailed information, and design has to be adapted. 

Here, we used either graphics and animations or highlighted part of the text with colour and different font size to ensure clarity of the message.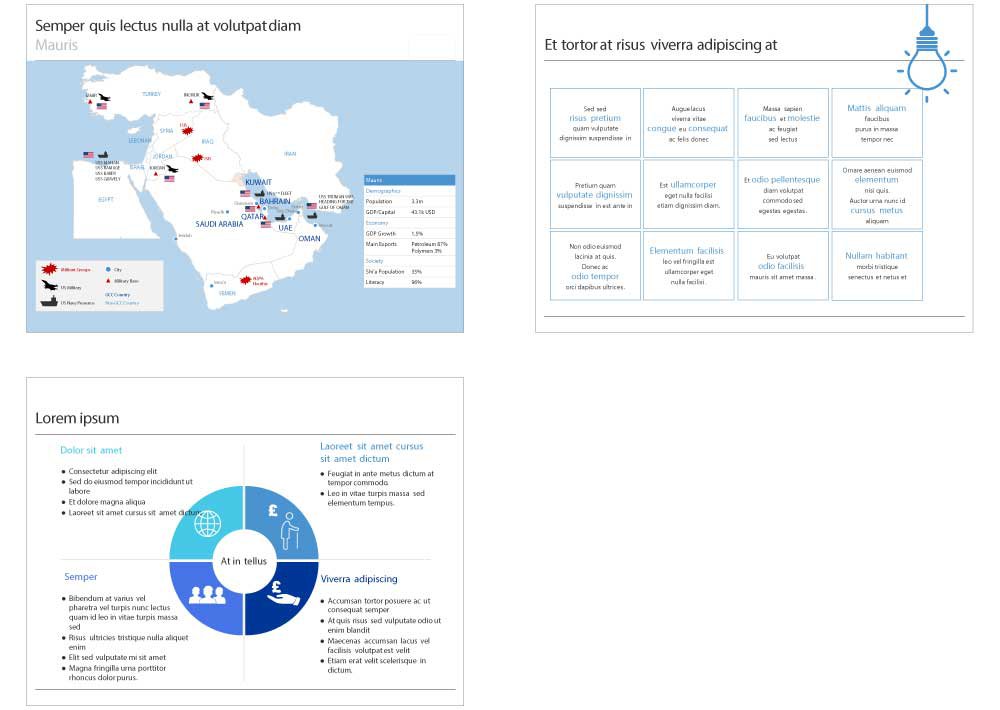 Choosing the right support is an essential part of communicating efficiently. Infographics, for example, are an easy way to share and highlight KPIs.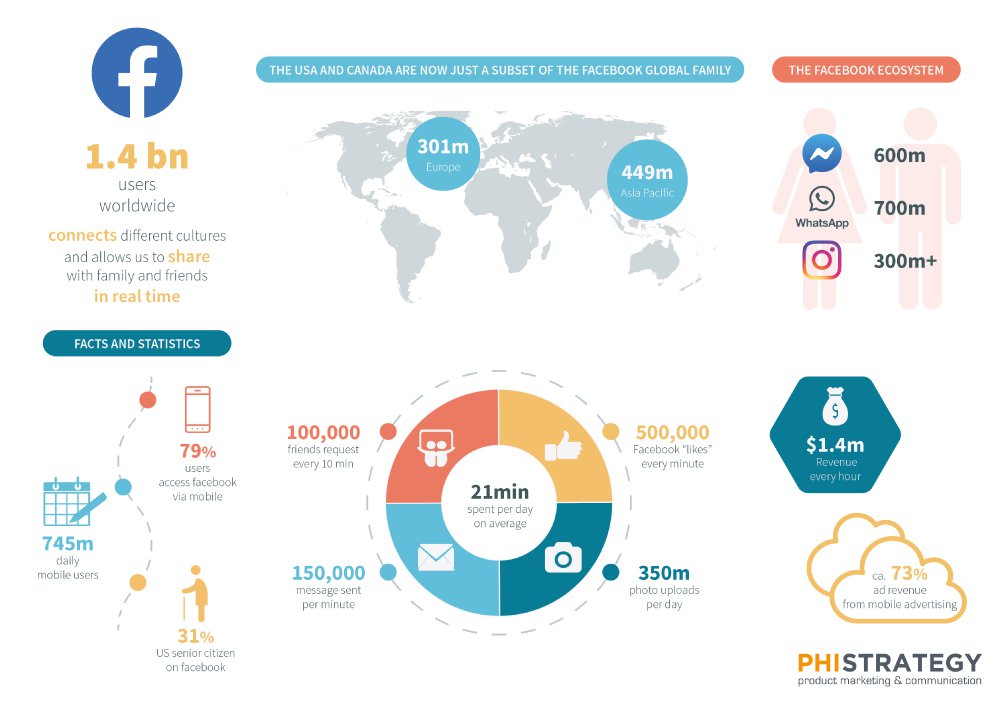 ---
Have a look at how we helped other clients communicate more efficiently